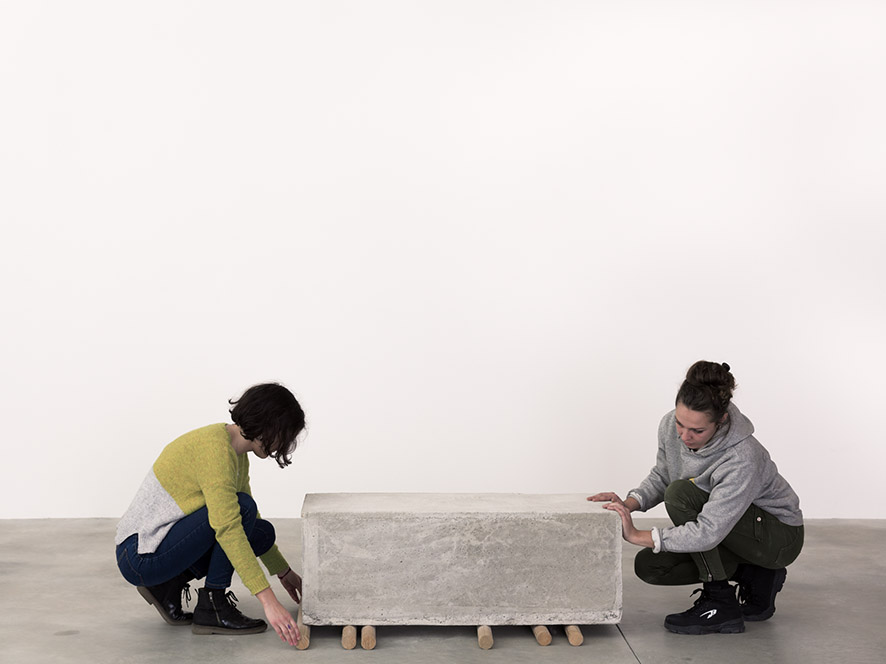 L'ingénieure qui transportait des pierres, installation, performance, Frac MÉCA, 2018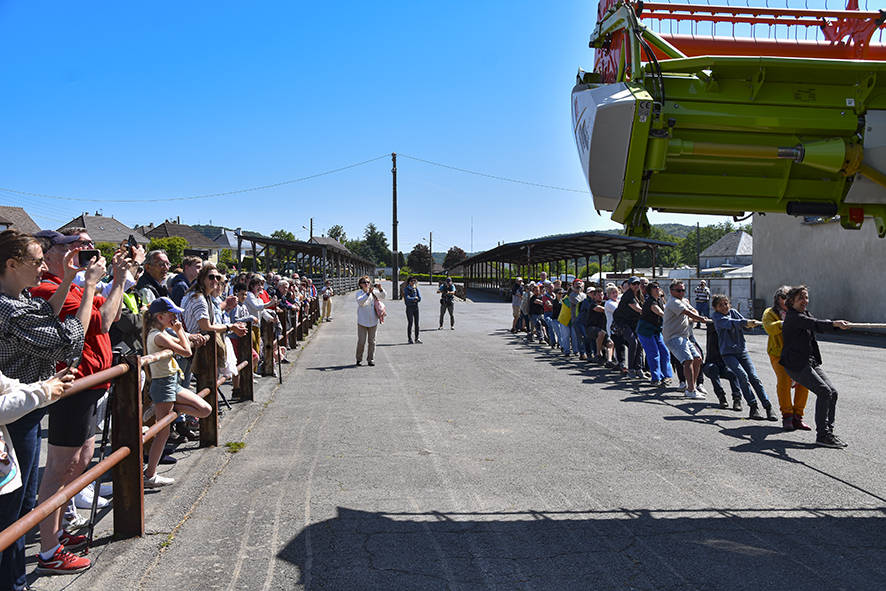 La Fête de la nouvelle pierre, performance, Cnap, activation le Ravitaillement, 2023, image Solal Villemain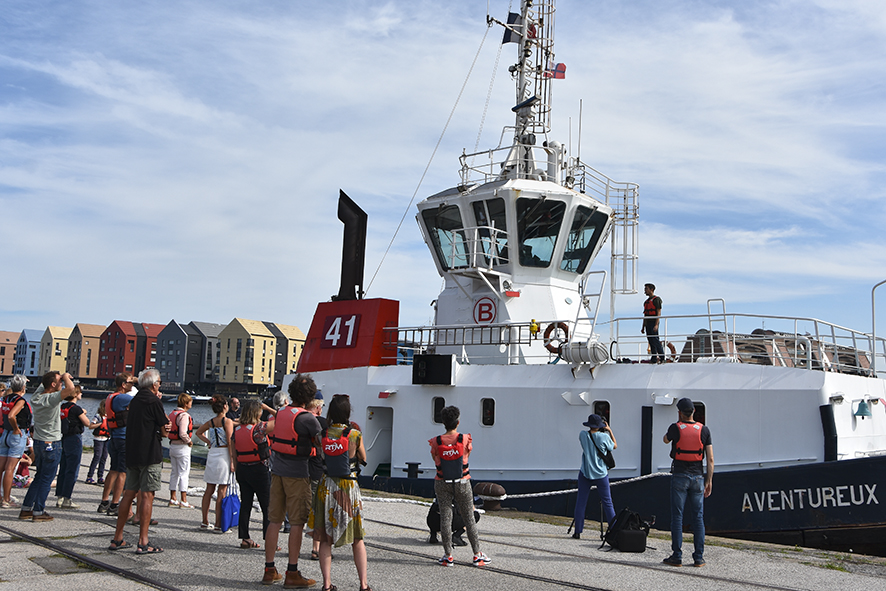 La Fête de la nouvelle pierre, performance, Cnap, Dunkerque Triennial Art & Industry, 2023, image Solal Villemain
NEWS

L'ingénieure qui transportait des pierres, installation et performance, Parler avec elles, curated by Émilie Parendeau, Frac Nouvelle-Aquitaine MÉCA, Bordeaux, 14 October 2023-3 March 2024 ++
L'Ingénieure qui transportait des pierres (2018), un bloc de béton déplacé dans les espaces d'exposition sur des rondins et accompagné d'un récit, est entré dans les collections du Frac MÉCA. L'installation est actuellement présentée dans une exposition conçue par Émilie Parendeau autour d'oeuvres à protocole.
*
The engineer who transported rocks, a concrete slab moving around the exhibition space on a set of wooden cylinders, and accompanied by a narrative, is now part of Frac MÉCA art collection. It is currently shown in a group show curated by Émilie Parendeau.
***
La Fête de la nouvelle pierre, performance, Triennale Art Public #3, group show, Galerie Fernand Léger, Ivry-sur-Seine, 23 septembre 2023-17 février 2024, ++
La Fête de la nouvelle pierre est une performance dans l'espace public, entrée récemment dans les collections du Centre National des Arts Plastiques, et activée deux fois en 2023, au centre d'art le Ravitaillement à Gavray-sur-Sienne en juin 2023, et lors de la Triennale de Dunkerque Art et Industrie en septembre 2023. A l'occasion de la Triennale d'Art Public à Ivry, les maquettes et l'étude sont présentées à la Galerie Fernand Léger.
The New Stone Fair is a performance taking place in public space, it is now part of the Centre National des Arts Plastiques art collection. It was activated twice in 2023 : once in June, in Gavray-sur-Sienne (Normandy) at the behest of Le Ravitaillement, and once in September, during the Dunkerque Triennial Art & Industry. The models and study for the work are presented at the Galerie Fernad Léger in Ivry.
***
Louise Hervé & Clovis Maillet are laureates of the Villa Kujoyama artistic residency in Kyoto in 2023.