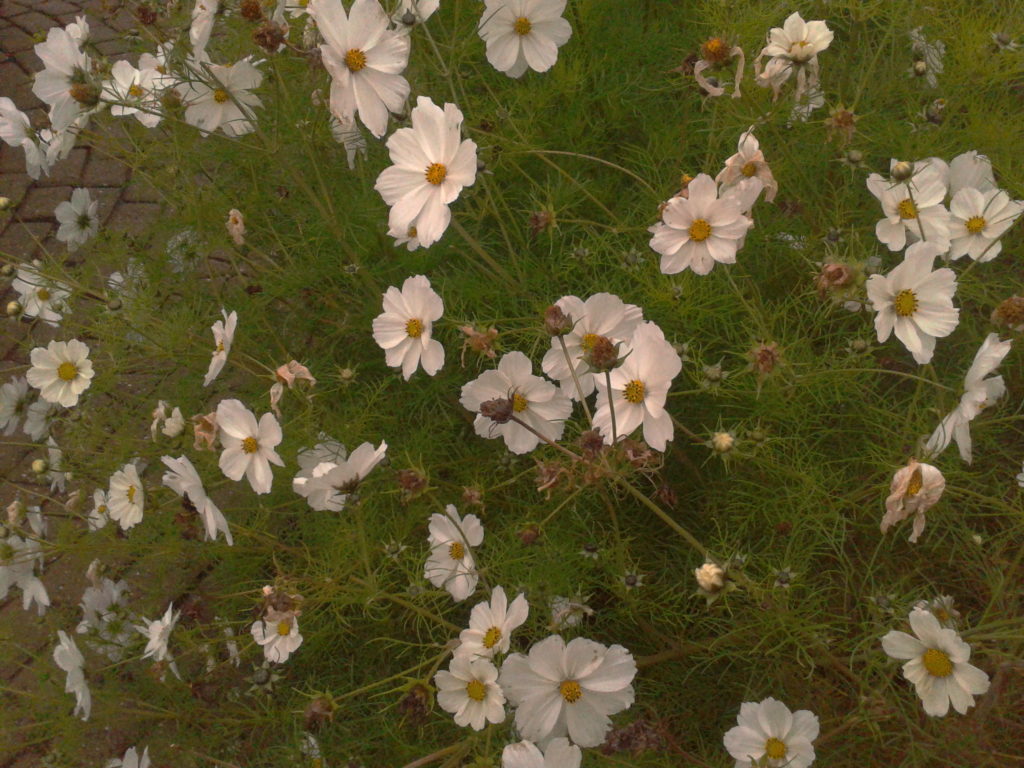 Cosmos, flowering plant of the sunflower family, part of the Day of the Comsos performance script edition, graphic design Léonie Young, 2018

NEWS
Le jour du cosmos #2, 08 juin 2019, 16h
Serre Équatoriale du Jardin des Plantes,
306 Rue du Jardin des Plantes, Lille ++
Deuxième édition du Jour du Cosmos : une commande Nouveaux commanditaires du Jardin des Plantes de Lille, de l'Observatoire de Lille et de l'association Jonckheere pour valoriser les savoirs et savoir-faire botaniques et astronomiques, sous la forme d'une performance spécifique entre la serre équatoriale, le jardin et l'observatoire.
Réservation : jardindesplantes@mairie-lille.fr – 03 59 31 29 39
Dans le cadre de la nouvelle saison culturelle de lille3000 – Eldorado.
*
Day of the cosmos is a site specific artwork commissioned by the Jardin des Plantes, the University Observatory and Association Jonckheere in Lille. The work was created for the gardeners and university personnel, this year is the second edition of the performance (45 minutes, in French).
***
Some of Us, an Overview of the French art scene, group show, 1 June – 13 October 2019, NordArt, Büdelsdorf (DE)
curated by Marianne Derrien and Jérôme Cotinet-Alphaize
Our film Kiki e Manu is shown as part of the video programme in the pavilion dedicated to the French scene all summer at Nordart.