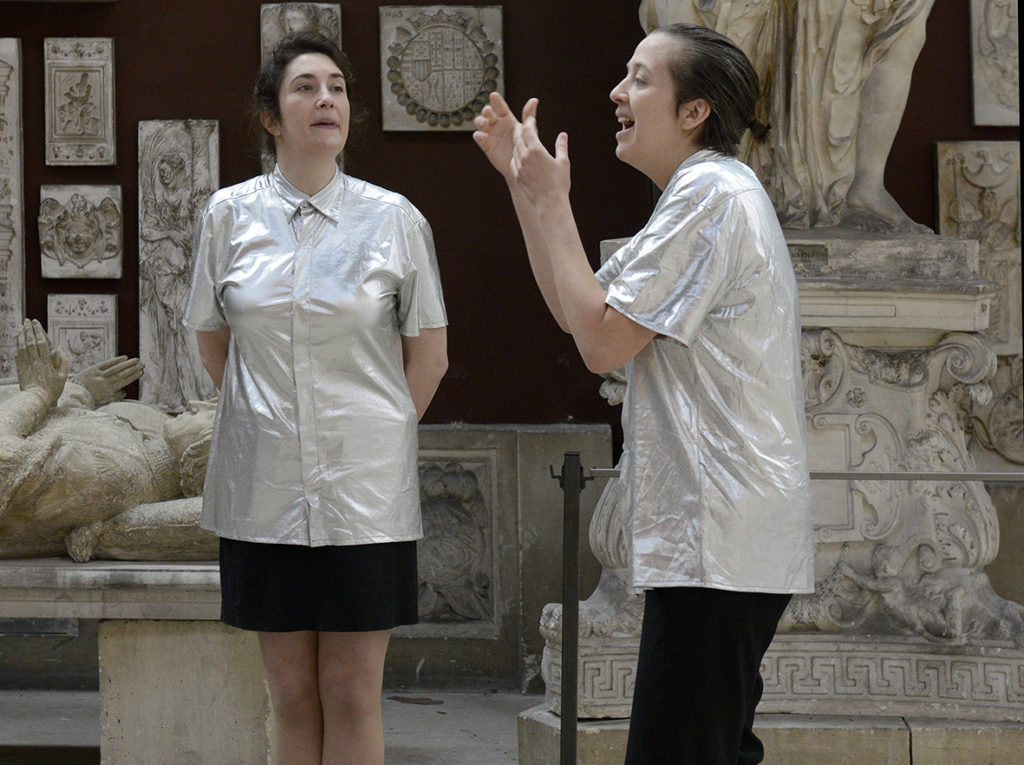 Voyage télépathique, performance, 2021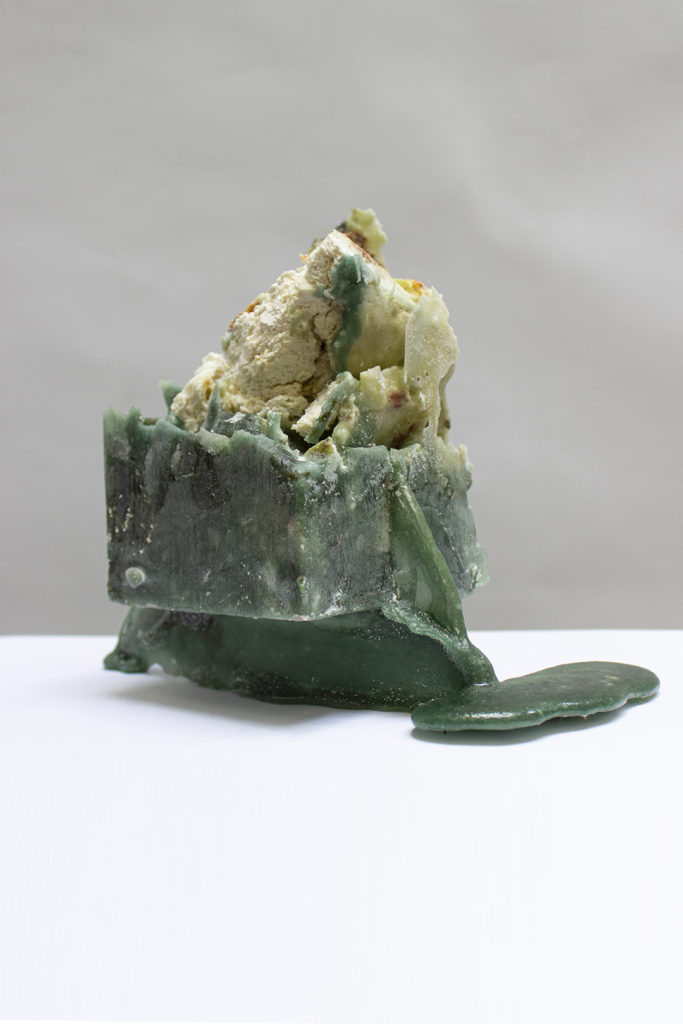 Liquidum II, avec Lucile Viaud, Verre Glaz (Composition de fragments de verres soufflés, mousse de verre, et composition brute – cuisson double, 48h), 2020, image Atelier Lucile Viaud
NEWS

Voyage télépathique, performance, Time Capsule, Musée d'Art et d'Histoire de Genève / Gammah, 6 octobre 19h30 ++
Voyage télépathique est une performance qui circule souterrainement entre le Gammah et les salles du Musée d'Art et d'Histoire de Genève. Elle circule aussi dans une histoire secrète de la performance, qui passe par les attitudes d'Emma Hamilton. Dans les années 1790 à Naples, elle donnait à son public l'impression de toucher le passé.
*
Telepathic Journey is a performance that travels between the Gammah and the Museum, through hidden passageways. It also travels through a secret history of performace art, one that includes the attitudes of Emma Hamilton. In 1790 Naples, she made her audience feel as though they could touch the past.
***
Louise Hervé & Clovis Maillet are laureates of the Villa Kujoyama artistic residency in Kyoto in 2023.